The Queensland Law Society (the Society) today expressed concerns regarding funding cuts to the Tenants' Union of Queensland (TUQ).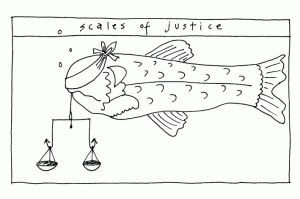 In a press release (see here) the Society said the government's decision to reduce the funding of the TUQ will likely put more pressure on struggling community legal centres (CLCs).
Society president Dr John de Groot said The Tenants' Union, itself a CLC, looks after a complex and niche area of law, providing advice on tenancy issues to people in need, particularly those on the brink of homelessness.
"Reducing funding for the Tenants' Union will create an additional caseload for other CLCs they can ill afford, especially since the government has already axed funding for court diversionary programs for the Special Circumstances Court and removed all state funding from the Environmental Defenders Office," Dr de Groot said.
"Queensland Law Society urges the government to consider the negative effect the removal of these vital services has on the community and community service providers.
"We ask that intended budget cuts spare further damage to the already overborne and under-funded legal assistance sector."